The ability to convert harmful gas compounds such as Carbon Monoxide, Carbon Dioxide, Nitrogen Oxides and Hydrocarbons into Oxygen via a microwave cavity has enormous potential in a wide range of applications. 
Versions of the ARCS Reactor can be developed for any combustion engine in: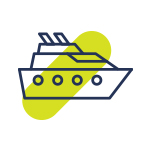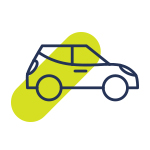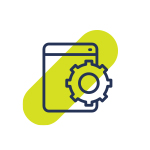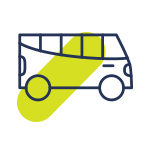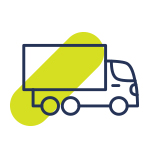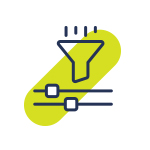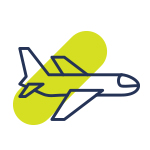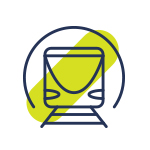 Can be used in other areas such as: Automotive, aviation, marine, power, any industry or machines that burn fuel, air clean up, water clean up, and elimination of pathogens (including covid-19 and sars), Air intake into buildings including hvac, providing clean room air throughout a building.
But wider than transportation the ARCS Energy team foresee use of this technology in settings which require decontamination and the purification of air – be that in medical facilities or in emergency situations.
Next Steps
The first priority of ARCS Energy is to successfully commercialise the ARCS Reactor in order to realise clean diesel engines in cars and heavy goods vehicles.
Our achievements
The Arcs reactor has been designed, patented and lab tested. High level 3rd party Blue Chip industry participants have carried out testing and we are currently in lates stage due diligence regarding selected applications prior to commercialisation.
Partnering for success
ARCS Energy Ltd is offering a partnership opportunity to develop the ARCS Reactor commercially and bring it to market. For necessary speed and efficiency ARCS Energy is seeking a partner already positioned in the market place.
Next steps will involve parametric software modelling, optimisation of the body design, reduction of manufacture cost, verification and compliance testing.

Registered limited company
(Company No: 08939349)
Registered office:
20 Peterborough Road, Harrow, Middlesex, HA1 2BQ
© Copyright 2018 Arcs Energy Ltd | All Rights Reserved