Engineering a cleaner world and a brighter future.
ARCS Energy Ltd has developed a bold solution for combatting climate change
Technology that removes polluting gases from combustion engines
The technology and innovation the world has been waiting for

ARCS Energy Ltd is a technology and innovation company with proprietary technology around the physics of fluid dynamics and electromagnetic energy.
Product solutions with this technology will improve the cleanliness of many industrial and commercial processes, such as clean diesel for cars and trucks.
Life-Changing Technology
The dream has been realised.  Based on over 20 years of Research and Development, the engineering team behind ARCS Energy has pioneered a way to eliminate harmful emissions from combustion engines.
This ability to remove toxic emissions from diesel and petrol fuelled cars, buses, planes and other vehicles will, when brought to market, lead to a dramatic reduction in the pace of global warming, the end of smog-filled cities and better human health world-wide.
Year Experience in Research & Development
Reduction in CO2 & Nox Emissions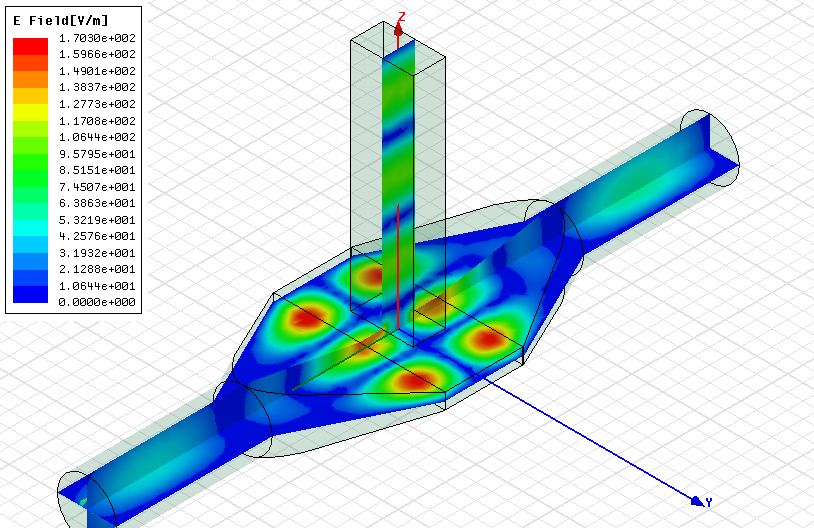 World-Class Technology
ARCS Energy has designed, produced and tested the world's first successful Microwave Non-Thermal Reactor – a microwave cavity fitted to an exhaust that eliminates all toxic gaseous compounds.
Using low levels of targeted microwave electromagnetic energy and fluid dynamics the innovative ARCS Reactor transforms emissions from carbon-based fuels into Oxygen.
The poisonous and polluting exhaust gases – Carbon Monoxide, Carbon Dioxide, Nitrogen Oxides and Hydrocarbons – become, by disassociation and reconstruction, safe and clean.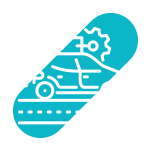 Road to Market
The automotive industry and the world need this product now for the long-term sustainability of our planet.
ARCS Energy is seeking a partner already positioned in the marketplace to successfully commercialise the ARCS Reactor. Environmental and financial returns are potentially significant.
We can demonstrate our technology on a video online, if you are interested please enter your details on the contact page and we will send you details.

Registered limited company
(Company No: 08939349)
Registered office:
20 Peterborough Road, Harrow, Middlesex, HA1 2BQ
© Copyright 2018 Arcs Energy Ltd | All Rights Reserved